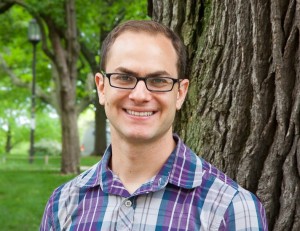 I am a Ph.D. Candidate in the department of Marketing at the Kellogg School of Management. I analyze the databases of social media companies and design network experiments to study social media from the perspectives of consumers, the companies that manage social media platforms, and the firms that use them in their marketing campaigns.

My ongoing work aims to understand 1) how consumers' network characteristics influence their use of social media, 2) how the strategies employed by social media companies impact the structure of consumer networks, and 3) how firms can leverage social media to expedite the diffusion of information about their products.

Please contact me if you would like to know more about my work or if you'd like to share yours.