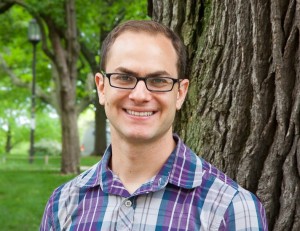 I am an Assistant Professor at the University of Arizona.

In my research, I run experiments, link and analyze large datasets, and use natural experiments to study how digital media augment the patterns of connectivity between people – the size, density, and diversity of our social networks – and the implications that these bigger networks have for our social and political lives.

My recent projects look at how political candidates can overcome financial shortcomings with Twitter, and how the partisan composition of one's social network influences the information they choose to share online.

I also try to motivate people to think deeply about the data they create and consume as they go about their lives.

Please contact me if you would like to know more about my work or if you'd like to share yours.